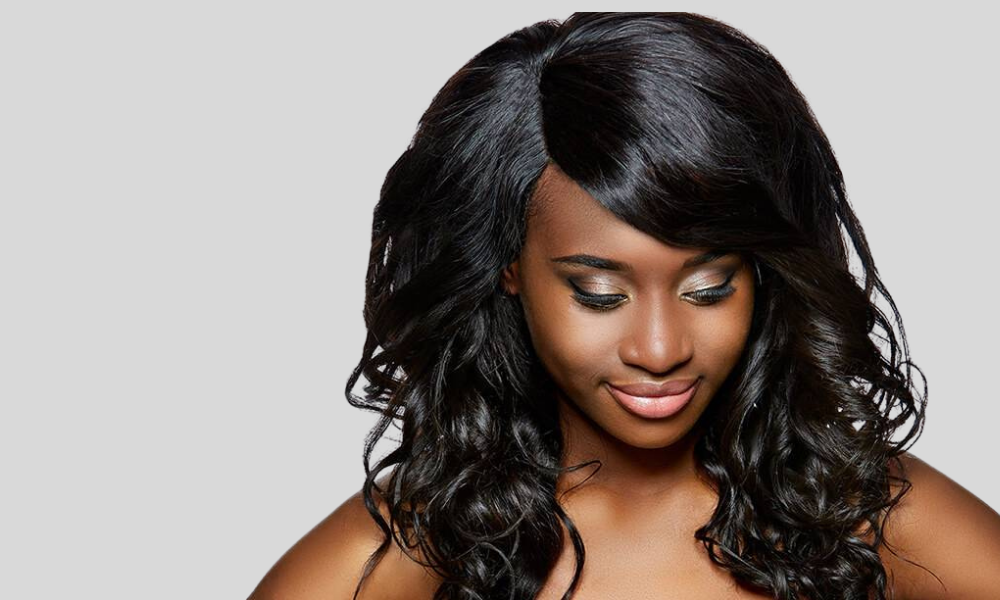 Amazing Hair Grace!
A closure is the combination of a function bundled together (enclosed) with references to its surrounding state (the lexical environment). In other words, a closure gives you access to an outer function's scope from an inner function.
Explore Products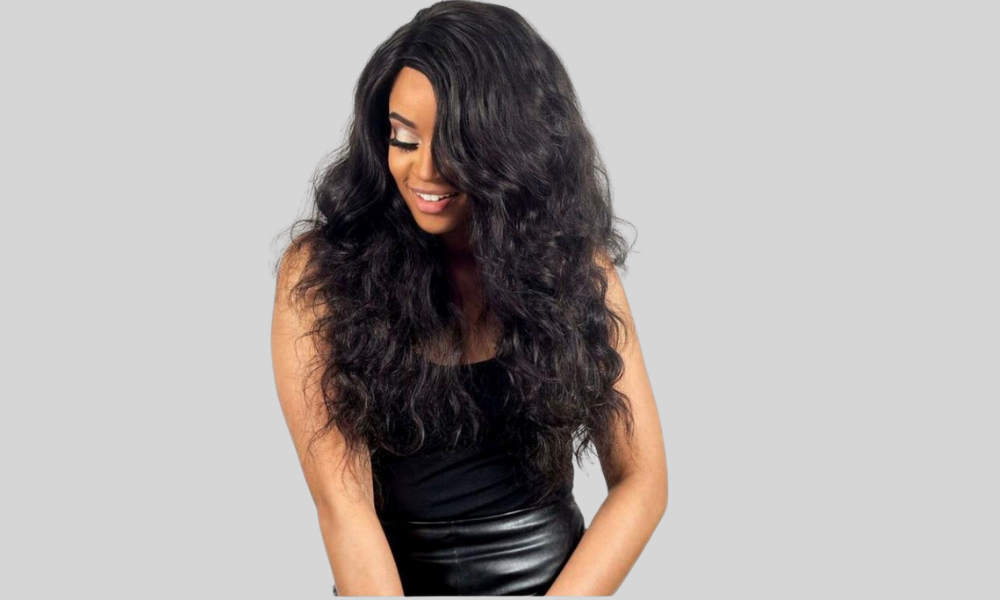 Brazilian Straight Hair!
The Brazilian kinky straight hair is good looking and extremely easy to be taken care of. Straight Brazilian Hair has a natural thickness throughout and is perfect for both short and long hairstyle. Brazilian straight hair bundles can be safely dye and colored for a customized look.
Explore Products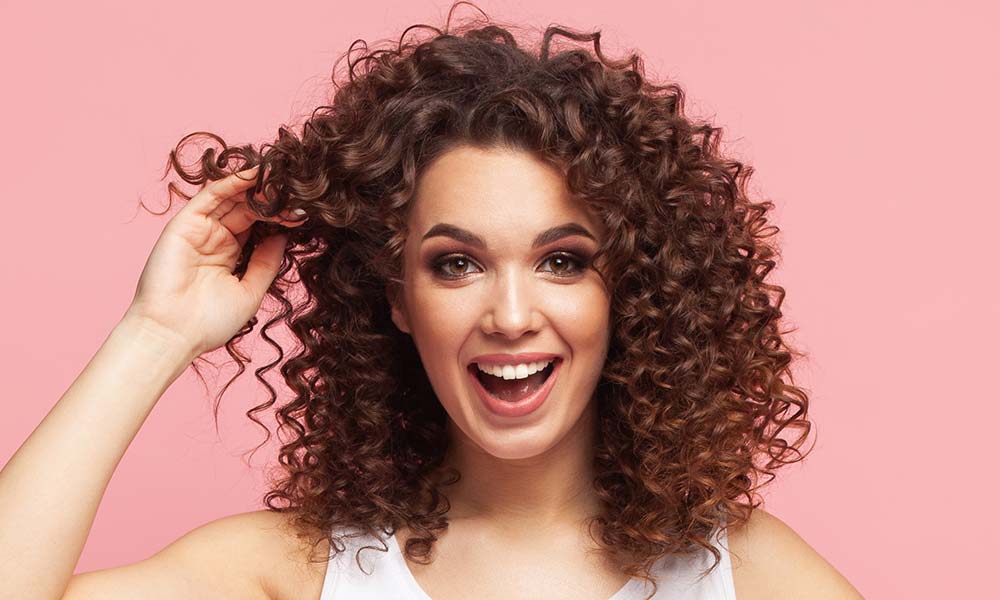 Hair That You Want!
Having curly hair also means that you will stand out in a crowd and slay like a star. Ladies, having a head of bouncy body waves and curls pretty much guarantees that you'll be noticed no matter where you are and that's a good thing. Why bother about blending in when you could be a center of attention! Your curls are big, bold and beautiful!
Shop Now
At Red Lips we strive to use natural ingredients to bring you the industry most appealing and healthy lipstick. We have everything for your lips. Like lip gloss, lip stick, and care products for your lips.

Shop Now

Fake Press On Nails

French Fake Tip Press On Nails with glue Acrylic Artificial Nails. Square Design Pink Golden Fake Nails that saves money and time.Best Selling False Press On Nails

Shop Now

Brazilian hair is on of the best-selling hair types as it has been known thick, strong and vagaries of styles. Also Brazilian hair has shiny looks beautiful and feels, full body and bouncy texture.

Shop Now
BASIC HAIR EXTENTIONS
Synthetic wigs also have amazingly vibrant hues due to the fact that synthetic hair fibers hold color more efficiently than human hair fibers. It can have deeper and more vibrant colors and fading is not an issue. So now you can have any color you want anytime! They also have great cost-effectiveness. Synthetic Hair Extentions........